Episodes
Monday Mar 21, 2022
Monday Mar 21, 2022
On this episode, the hosts talk with Gary Parker (owner of BBQ2U) about what makes Texas BBQ so unique. They talk about how BBQ in central Texas came to be, and why post-pandemic might be the most difficult time for a business like his to thrive.
Monday Mar 21, 2022
Monday Mar 21, 2022
On this very first episode, the hosts sit down with author Bob Ingram to talk about his book "The Genius Who Saved Baseball." They discuss how the game could be sped up, how analytics are hurting the sport, and what it was like being in the same room as Mickey Mantle.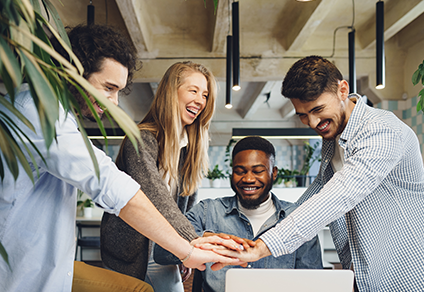 Your Title
This is the description area. You can write an introduction or add anything you want to tell your audience. This can help potential listeners better understand and become interested in your podcast. Think about what will motivate them to hit the play button. What is your podcast about? What makes it unique? This is your chance to introduce your podcast and grab their attention.